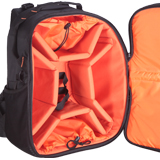 There custom designed dividers have the option to be customized for the DJI Quadcopter Drones and accessories.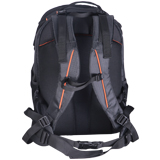 Fully adjustable backpack and chest straps with foam on the back make it easy and comfortable to wear.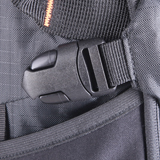 Side-open design for quick and easy access to contents, and durable YKK zippers.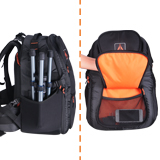 Ample storage for extras like a tripod,water bottles,ect.